Working at igg
We are always interested in improving our team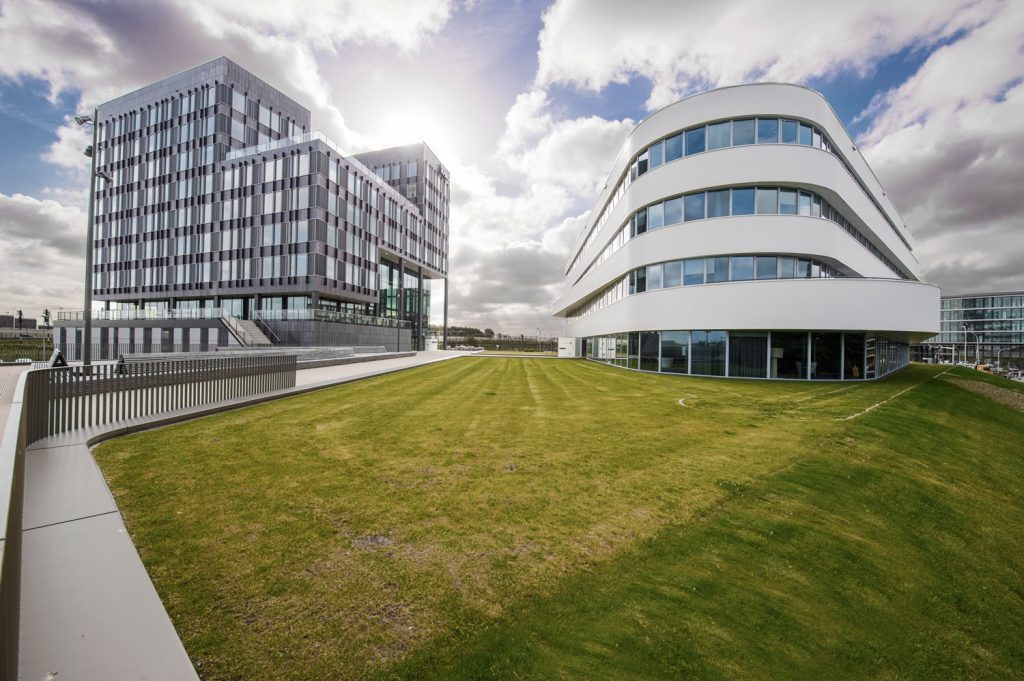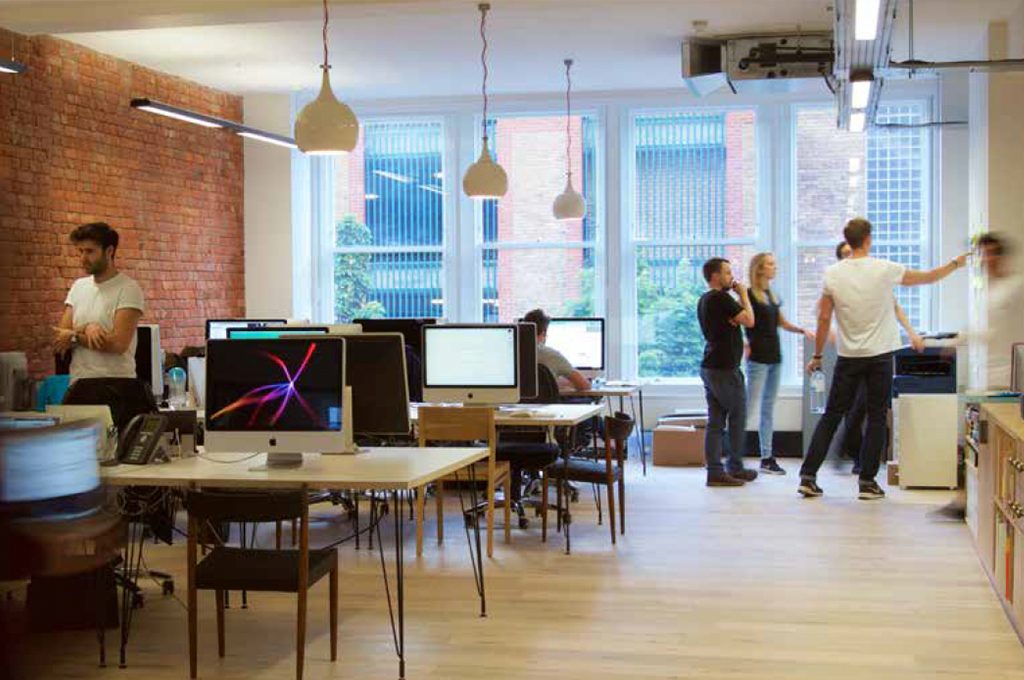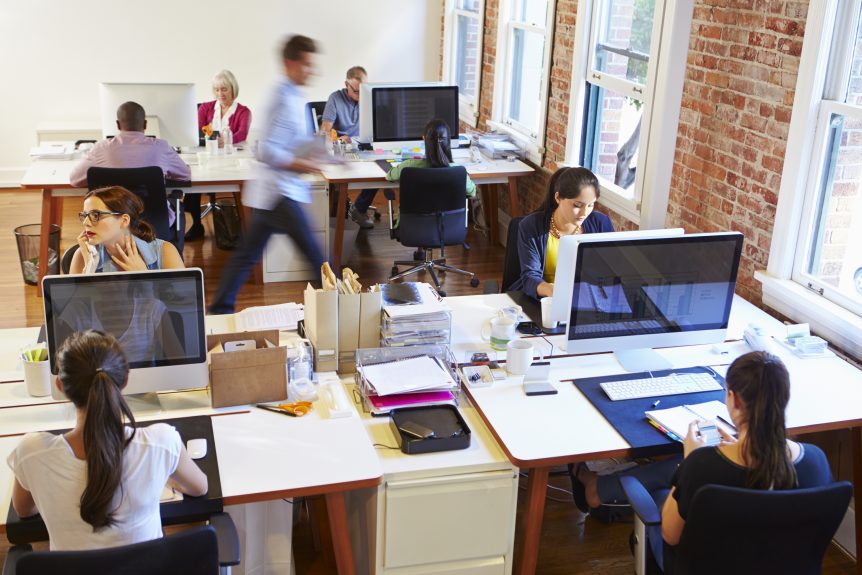 Working at IGG Bouweconomie
---
IGG is a construction-economic consultancy firm, specialized in answering complex financial issues. Despite the decline in the construction sector, we have grown steadily in recent years because our customers see that our team keeps our advice at a very high level. We also want to continue to grow in the coming years.
Working at IGG Building Economy means working within a nice enthusiastic team, working on your own development, getting and seizing opportunities in a stimulating environment and above all, beautiful and interesting projects. If you work at IGG you are involved with the company and you have a good package of employment conditions that support your ambitions. The development of knowledge and skills of the individual employee and the agency as a whole is constantly under attention through our own internal training system with master classes and training courses.
Open vacancies
At the moment we have a vacancy for a native English speaking cost engineer.
Enthousiast geworden?
Wij zijn altijd geïnteresseerd naar het verbeteren van ons team.
Solliciteer op een van de bovenstaande vacatures of stuur een open sollicitatie via onderstaande link.